Success story
With cidaas to the unified costumer login in the energy sector!
In recent years, SAK (St. Gallisch-Appenzellische Kraftwerke AG) has evolved from a traditional energy supplier to a digital energy service provider. Customers can access their information conveniently and quickly via the new SAK customer portal – they get an overview of personal data, bills, meter readings and much more.
'Award-winning' Customer Identity & Access Management at the Europa-Park Erlebnis-Resort!
The MackOne is the central authentication service for the digital world of the Europa-Park Erlebnis-Resort! Built on cidaas, the MackOne account provides one identity across all channels, as well as easy, convenient, and secure access to all digital services. For the successful implementation, the Europa-Park Erlebnis-Resort and cidaas won the EIC 2021 Award in the category Customer Identity & Access Management.
Digital identities for convenient and easy shopping at Kaufland
Tailored information and personalized offers and services are significant elements in digitization for almost every industry. In the retail sector in particular, the close networking of customer touchpoints across all channels is crucial for business success. With the Kaufland Card and a suitable Customer Identity & Access Management -cidaas- Kaufland creates a uniform identity across all channels and connects the digital and stationary worlds with numerous added values.
A Digital Business Infrastructure that forms the basis for all digital business models of the Mundschenk Group.
For more than 150 years, Mundschenk has been known for high-quality print products – from newspapers to advertising materials to organizational aids. The success story of the pioneering company and its individual stages of development make it clear: Quality is a part of this by tradition! With distinctive features of cidaas, the Mundschenk Group sets a milestone here on its path to further progress.
An excellent and secure insurance experience with unique digital identity, convenient user authentication, and API security.
Bayerische equips its digital services with cidaas, inspires with an excellent and secure insurance experience not only customers but also its employees through more insight into the users. In addition to convenient onboarding, modern user authentication and standardized API security, Bayerische realizes a lot more.
The Swabian machine builder designs the user journey for customers and employees with user self-services and single sign on
For a unique user experience, the Swabian welding technology manufacturer LORCH provides a uniform identity which can be used across platforms and comfortable user self-services which make changing personal or login data child's play. At LORCH not only customers but also employees benefit from the features of cidaas.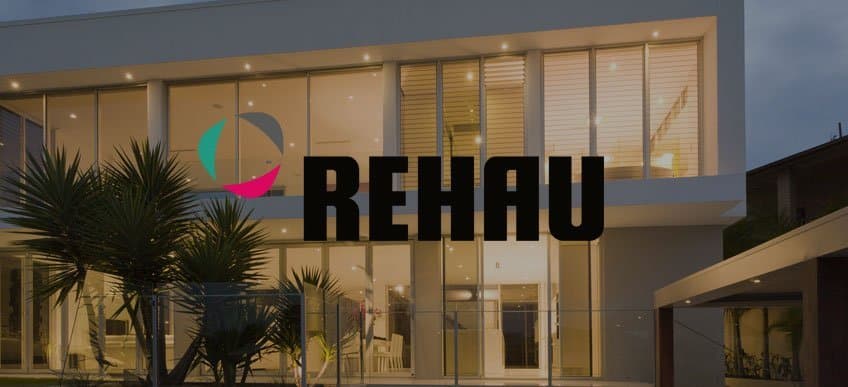 Increased user comfort and a continuous customer journey for B2B and B2C customers
The numerous online portals, a leading processor of plastics & polymer solutions, needed to be equipped with a central user administration. The main focus was on user comfort and maximum security for the applications. With the modern approach "everything is an API", cidaas was able to score not only on integration.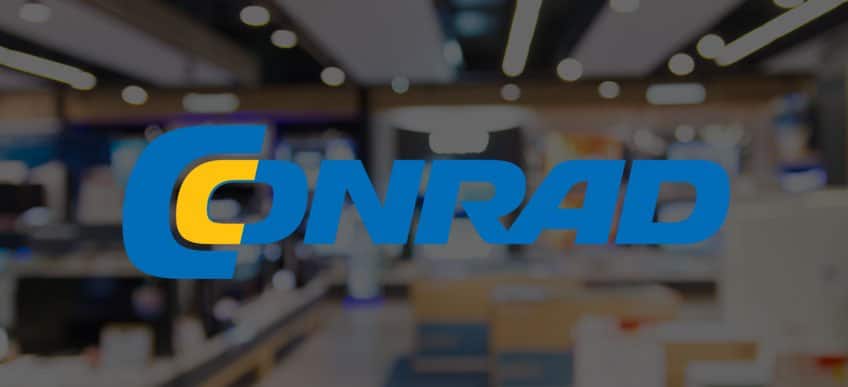 Modern e-commerce platform enhanced with the Cloud Identity Management System by cidaas
The new shopping experience for CONRAD's customers should be simple, secure and comprehensive. With the relaunch of the online shop they laid the foundation stone. cidaas complements the shop with functions such as single sign-on and social login, in which comfort, security and the uniform identity of the users play a significant role for a unified customer experience.
A medical engineering company with a global presence upgrades its portals to match the digital age
"Modern software is intelligent, innovative and easy to use. With its in-house developed product, cidaas -Customer Identity Management as a Service – WidasConcepts has created exactly such a solution. We use cidaas as the central user identity management solution for our shops and portals – our customers also profit from the user-friendly service."

Head E-Business Of The Globally Active Medical Technology Company
A famous science center uses cidaas for centralized user management and to secure its portals
"As a Swabian company, we are delighted to have been able to join and support the relaunch of experimenta. Just as experimenta, Germany´s largest science center, presents a broad spectrum of future-oriented offerings for large and small researchers, cidaas with its typical German spirit of innovation, takes visitor management into the digital future"

Sadrick Widmann
Chief Product Officer, cidaas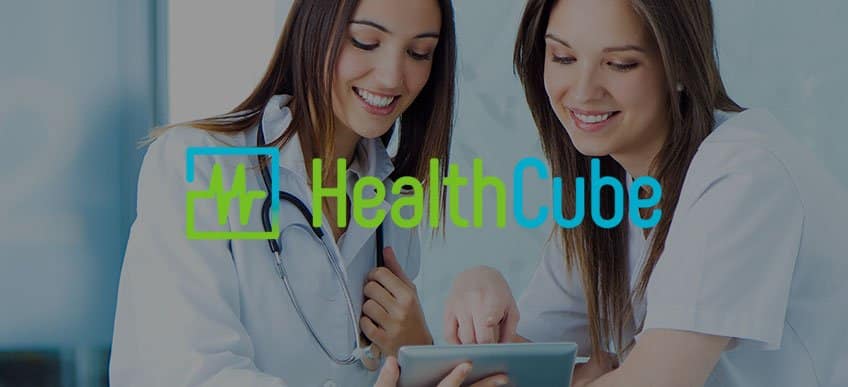 "EZDx software platform is developed to complement and be part of Healthcubed Inc.'s great inventions on the IoT front. Since it deals with patient/citizen data, privacy of data as well as securing the application with role based access is of prime importance. cidaas helped the development team to secure the user identity management with its plug-and-play configurations. This saved effort of developing features like user storage, roles, access rights. We like the fact that a lot of user behaviour data is now at our finger tips to perform analytics as we want later. In addition to all these, per page securing of entire application became seamless with tokenizing, verification of valid sessions cache etc, all handled by cidaas. The cidaas support was able to take in some of our custom requests as well. All these put together has made it a seamless integration with cidaas as a product for us. We rate it 5 stars."

Sanjay Maniangode
Project Manager, EZDx software platform development Team
"When we started to work on a vehicle telemetry platform, we wanted a JWT and OAuth 2.0 based, secure IAM with features like social login, group & role management, reporting and fraud detection. cidaas got us off the ground in no time with all our IAM needs by providing a fast, secure, feature-rich SAAS solution with a highly programmable interface. Our team can concentrate on building features for our end-users, knowing that they have a safe, secure access to the telemetry platform. We are currently incorporating other out-of-box features like consent management, 2-factor authentication, password-less login."

Rajiv Agarwal
Project Manager, CarbookPlus GmbH