cidaas – Cloud Identity & Access Management
Secure – Fast – And unrivaled Swabian. cidaas standardizes what is important and simplifies what is complex.
Our customers
The cidaas Identity Platform
One identity across all channels
cidaas is the optimal solution for fast and secure identity management. Thanks to cidaas you create one identity per user across all your channels. cidaas is based on OAuth2.0 and OpenID Connect standards, provides strong API security and with integrated Bot Net Detection and Fraud Detection a secure journey across all your business channels. Modern Identity and Access Management goes like this.
cidaas – by KuppingerCole Analysts awarded CIAM!
cidaas is ranked as a Product and Innovation Leader in KuppingerCole's Leadership Compass CIAM 2022
Highest security!
Protect against unauthorized access and identity theft with fraud detection and Adaptive Multi-Factor Authentication.
Time To Market
Comprehensive feature set for quick and easy integration and implementation of all use cases and systems.
Always Up To Date
We continuously develop our system and update your service package on the fly.
All around carefree
We take care of it so you can focus on your core business. No more worrying about maintenance or operation.
GDPR compliant
cidaas developed by Widas ID in Germany is software hosted in Germany and ISO 27001 certified.
Standards
The OAuth2, OpenID Connect and SAML 2.0 standards ensure easy integration.
Spotlight on Passwordless
Bye bye password! The future of the login.
Countless passwords and pins make life difficult for users and are an unsightly barrier to access on digital channels. With passwordless authentication you secure your digital applications and offer your users a unique customer experience – because the login is the first thing your users see.
Spotlight on multi-factor authentication
Smart multi-factor authentication.
The security of your applications is important, but must not compromise the user experience. With smart multi-factor authentication you combine both – you ask the second factor in case of increased risk or suspicious behavior, situation- and context-related.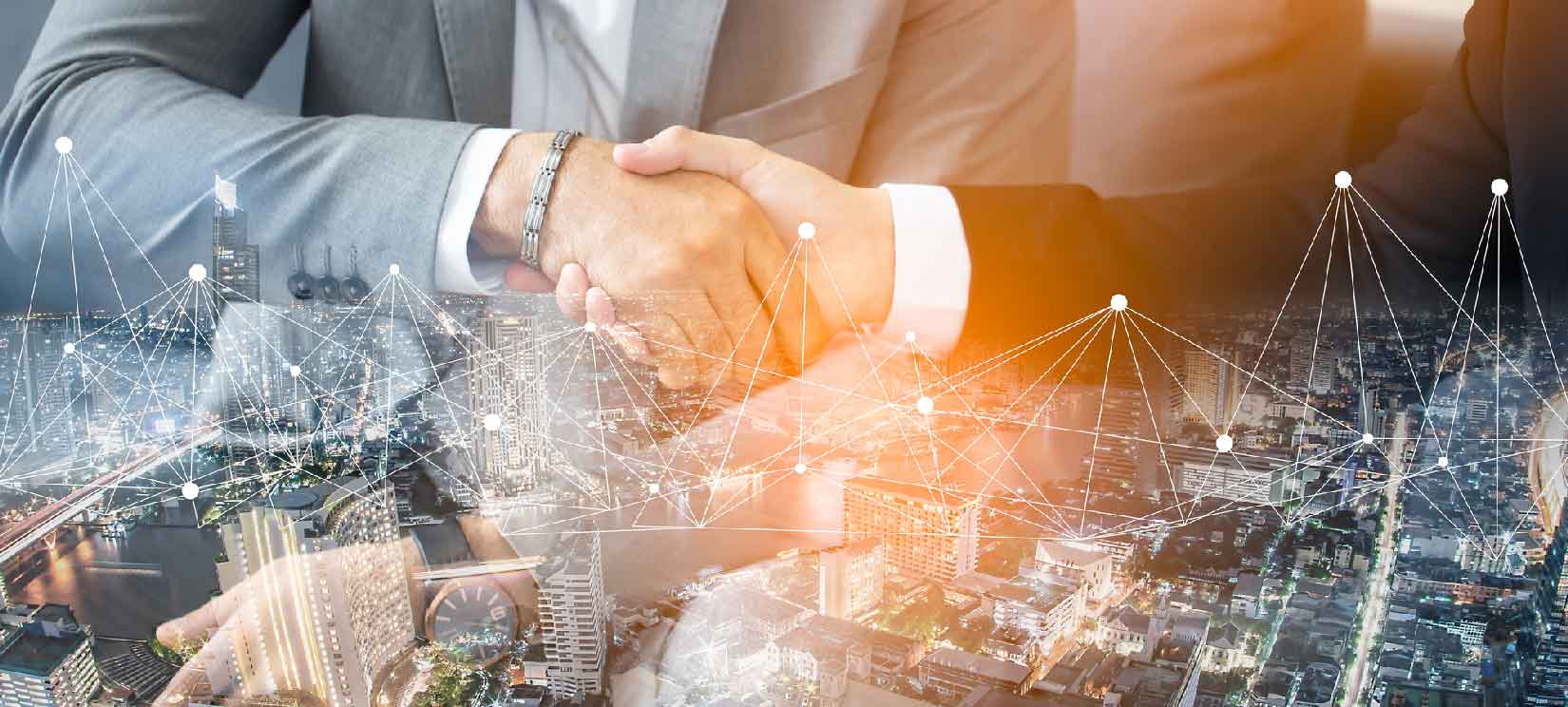 cidaas Community
The Identity Platform – making your life easier.
With cidaas you surprise your customers, partners and employees with excellent convenience in authentication and authorization. With comprehensive features, provide your users with an exceptional user experience, personalized interactions and secure access to your services. Learn more about Single Sign On, Passwordless Authentication, Consent Management, Know Your Customer and Real World Identification.
50K+
Passwordless authentications / week
cidaas enters a partnership with iC Consult!

cidaas takes off again in 2023 and wins iC Consult, the world's leading independent consultant, system integrator and managed services provider for Identity & Access Management, as a partner.

Total Economic Impact (TEI) of cidaas – Study showed 178% ROI and €1.05M benefits with cidaas

cidaas recently commissioned a study, the Total Economic Impact™ of cidaas. Total Economic Impact™ (TEI) is an industry-standard framework that models all aspects of a technology or solution and the associated business impact, illustrating the potential ROI of products and services.

cidaas connect – live Summit 2023, the first live event at Europa-Park – First-hand technologies and trends for the IAM and CIAM sectors

Our first live event, cidaas connect live 2023, will take place from September 20th to 21st at Europa-Park, Rust. Look forward to 2 special event days with valuable first-hand case studies, best practices, trends, and technologies.