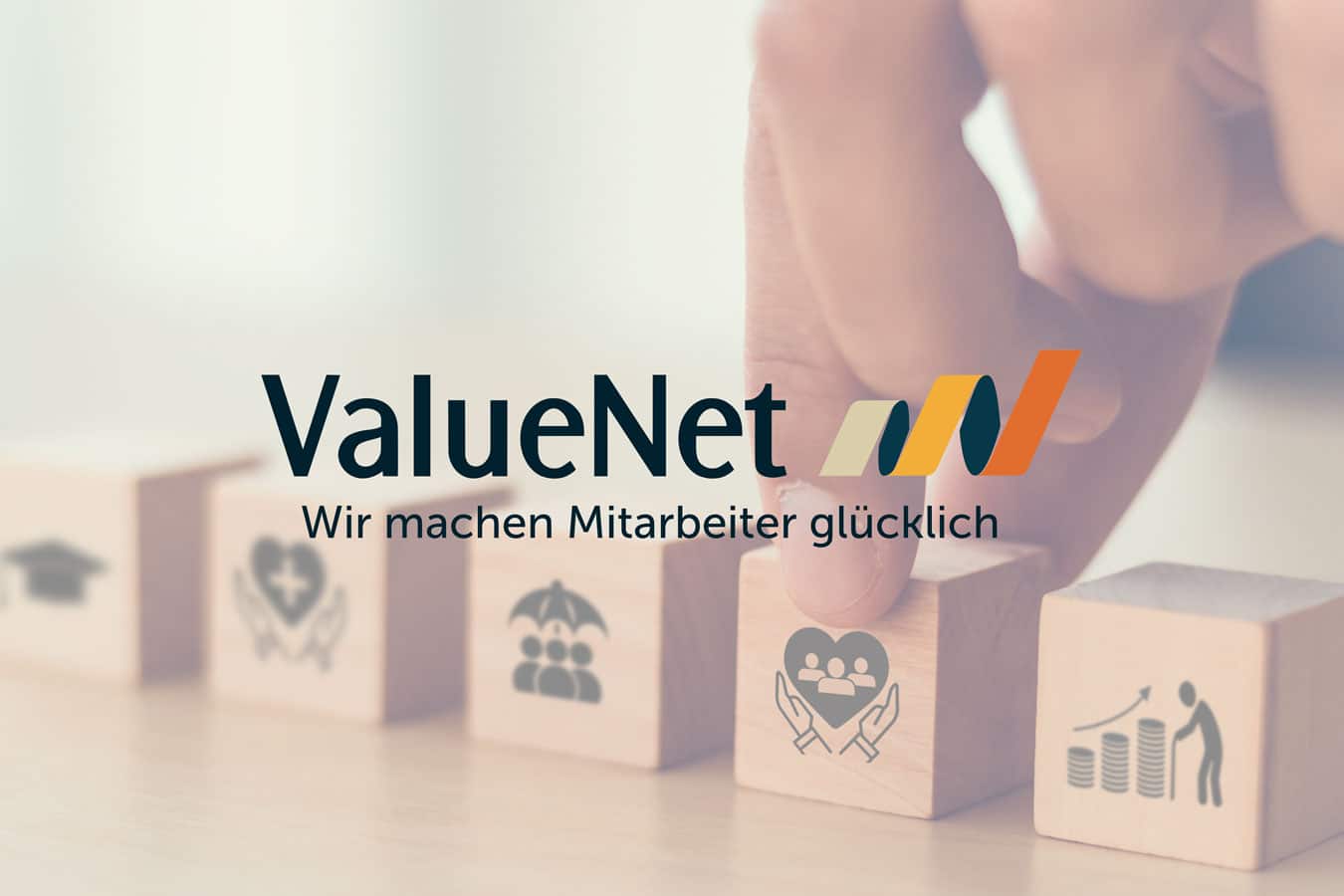 ValueNet takes the next step in digital transformation with cidass and enriches its digital services with cidaas features!
ValueNet is one of the leading providers of services in the areas of compensation & benefits, employer branding, HR consulting and the optimization of remuneration systems. In course of its digital transformation and with the world's first multi-flex ben portal, ValueNet Group relies on cidaas and its various features such as MFA, dedicated group management, API security and more.
Digital transformation is the beginning of a path to greater success, where complex businesses can be operated and expanded more easily, conveniently, and effectively. We look forward to further driving the digital transformation with the ValueNet Group – cidaas standardizes what is important and simplifies what is complex!
Sadrick Widmann
CEO – cidaas.
With more than 4,000 projects and more than 20 years of experience, the ValueNet Group is a benchmark in the benefits industry. With cidaas they want to create a digital uplift that reduces personnel costs and workload, optimizes business systems, and motivates and promotes top performers. ValueNet's service requires that each customer has its own login page for its employees with individual requirements such as authentication methods, depending on the service. In the future, this will be implemented and protected with the cidaas MFA solution. cidaas, as the leading European Identity and Access Management solution from Germany, is the ideal choice here. Digital transformation with cidaas is intended to make an important contribution to the company's competitiveness and builds on cidaas functions such as:
Custom password rules
MFA optional or mandatory (depending on customer requirements)
Special group management
API security and much more