IoT Device Authority: identity management from the user to the device
Device Management and fine-grained, decentralized, assignment of rights for security and compatibility in the connected manufacturing
How do you manage sensors and actuators? What is IoT Device Authority?
Due to the networked world, more and more interfaces are emerging. How do you implement API security and API management?
Depending on the end device and application, passwords are inconvenient and too insecure. Do you already use password less authentication?
How do you board your employees and the employees of your customers?
Do you have transparency over all users and assigned authorizations?
Industry 4.0 and Service 4.0 – The digitisation of industry
For a long time now, the industry has been facing up the global competition. As a result, the digitization of the industry is much more advanced compared to other industries. This involves, on the one hand, intelligent, networked production that uses sensors and actuators to automate and control production. In the IoT (Internet of Things) age, however, networking does not stop at company boundaries. Collaboration and services are essential elements for the success of a company. With IoT, in addition to users, there are things that need to authenticate and be authorized. Modern identity management requires an advanced, modern IoT device authority
Next-Level API Security in the networked world
Due to the networked world, new services, micro-services and virtualisation, a huge number of interfaces are emerging. These interfaces are carefully allocated authorizations. With the growing and increasing number of clients consuming these interfaces, any changes to the permissions of the interface must be updated, as well as for the clients. Efficient API management with automated provisioning is required for secure interfaces.API-security
Pluggable authentication – flexibility for companies and machines
It is impossible to imagine a company without digitization. In addition to applications, authentication on machines and devices contributes to security and authorization control in a company. A password is inconvenient, particularly because forgetting a password is nearly impossible to implement. In addition, they do not always provide the necessary security, for example because passwords can be passed on. cidaas allows authentication procedures to be easily added (pluggable). This allows companies to use their already established methods, such as smart cards, or one of the modern, password-free methods provided by cidaas out-of-the-box.
Efficient with decentralized identity management
Nowadays, users are usually connected to the systems via a central point. In the 4-eye-principle the authorization forms are confirmed and the authorizations to systems are assigned. This can be time-consuming, costly and inflexible. Therefore, modern identity management is decentralized. Via delegated admins, team leaders can invite their team or B2B customers their employees quickly and conveniently as users and authorize them accordingly. Using events, these authorizations can then be confirmed, rejected, or used as pure information.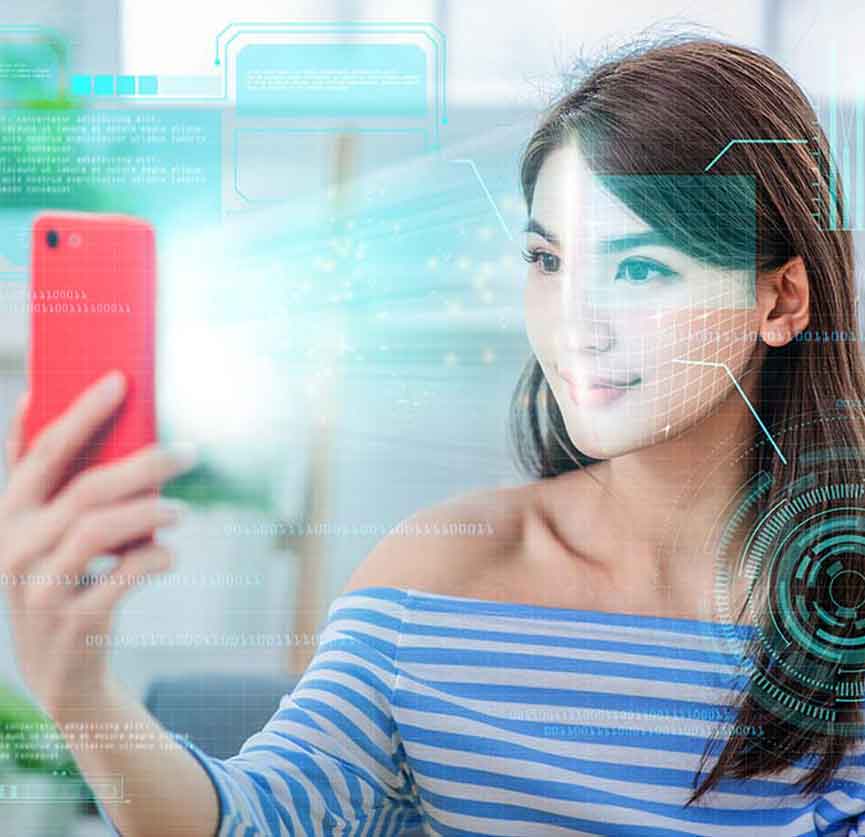 Transparency through APIs and reports
The intuitive admin dashboard and APIs give you insight about users, invitations, and the ability to create other useful reports by yourself. In addition, you can be informed in real time about certain activities, suspicious behaviour as well as new users.
SUCCESS STORY

The Swabian machine builder designs the user journey for customers and employees with user self-services and single sign-on
For a unique user experience, the Swabian welding technology manufacturer LORCH provides a uniform identity which can be used across platforms and comfortable user self-services which make changing personal or login data child's play. At LORCH not only customers but also employees benefit from the features of cidaas.