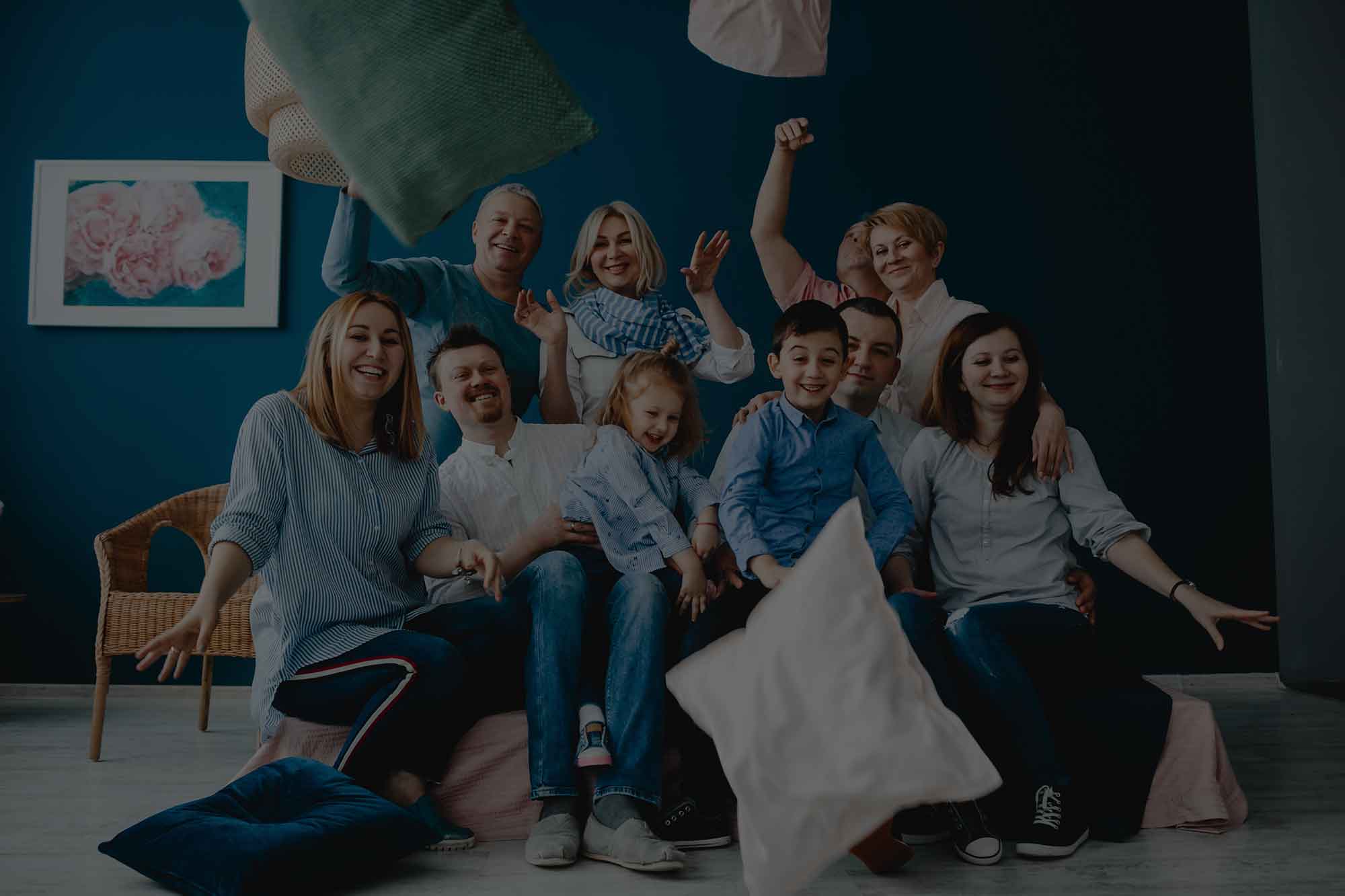 REFERENCE STORY
To provide an excellent and secure insurance experience – Bayerische equips its digital services with cidaas and ensures convenient onboarding, modern user authentication and standardized API security.
Die Bayerische – the insurance company with the purity law – has been in the insurance business for over 160 years and is one of the most traditional German insurers. With the growing portfolio of digital services for customers and partners such as customer portal, voice apps and much more, new requirements for user comfort and security arise, which die Bayerische Insurance realizes with the features of cidaas.
Requirements
A digital and secure identity for customers and partners across all channels
Convenient onboarding with strong user identification
Uniform registration and login processes for all applications
Central consent management with versioning, renewed query for updated consent and transparent overview of consents
Advantages
Standardized API-Security using OAuth2 for customer applications and internal systems
Fine-grained rights, role and group management for access security for different stakeholders – prospects, customers, insurance brokers, administrators, user help desk staff, etc
Progressive-Profiling – Query of further user data depending on application and role
Transparent, trust-building, GDPR-compliant consent management
Digitization in the insurance industry has gained extreme speed and we are experiencing a rapidly growing number of users on our digital services. Launching cidaas now was the right decision at the right time for us to get started with our next ideas and innovations.
Stephanie Kern
Business Development at die Bayerische IT GmbH
Fill in the form now and receive your Success Story