Under the motto "Vision. Innovation. Prosperity. Retail creates value", numerous retailers will meet on 20 and 21 November at the German Retail Congress 2019 in Berlin's Maritim Hotel. Widas ID GmbH will also be present and will present the customer identity and access management suite cidaas in the accompanying Retail World. The trade fair appearance will be rounded off with a contribution by Managing Director and Chief Product Officer Sadrick Widmann on the subject of "Unique customer experience thanks to the combination of offline and online worlds" on the Brain Snack stage.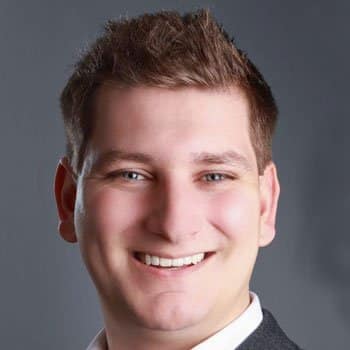 The future is digital – this also applies to the stationary trade, which is still an important part of the German economy. However, one thing has become massively more important in recent years and that is the desire for a seamless transition between the online and offline worlds. Today, contact with customers must be channel-independent and the transition between the real and digital worlds as simple as possible. This is the only way for retailers to achieve the best possible shopping experience for their customers.
In order to achieve a targeted appeal to consumers, a sensible connection between the digital channels of a retailer and its stationary stores must be created. The aim here is to integrate the advantages that the digital world already offers into the stationary retail trade in order to create a convenient and consistent customer experience.
Sadrick Widmann deals with this topic in his lecture "Unique customer experience thanks to the combination of offline and online worlds". He will present how efficiently designed identity management creates a 360-degree view of individual consumers and thus makes it possible to enter into a 1:1 communication – not only online, but also stationary. The end result is that the retailer can offer his customers a customer journey that is precisely tailored to the respective consumer.
Possible scenarios could be among others:
One identity across all channels – online and offline
Navigation of customers in the store according to their buying habits
Location-based and personalized messages with references to offers
Detailed reports on customer behavior – both in the store and on buying habits
If you would like to learn more, come to the Brain Snack stage at Retail World on 21 November at 10:35 a.m. or visit the cidaas team directly in the Berlin hall at Stand B10.
Press contact cidaas:
Nicole Bräuner
+49 (0) 7044 95103-155
Mail: nicole.braeuner@widas.de