Whitepapers – exclusive content by cidaas
Get exclusive insights and content from cidaas on Identity & Access Management and how it is used in different industries.
Whitepapers
Request our free whitepapers now, improve your know-how and learn how cidaas can help you to get your business ready for the future.
We share insights and highlight trends that are shaping the industry!
WHITEPAPER
cidaas – Technical Integration
In our technical integration whitepaper we show how you can easily integrate cidaas into your IT landscape and utilise the extensive feature set of cidaas
WHITEPAPER
cidaas – Security. Comfort. Value Add.
In this Whitepaper we have a look how cidaas uses state-of-the-art technologies to provide all the functionalities needed for secure and convenient identity and access management.
WHITEPAPER
Data Protection and Process Optimization at one go
In this whitepaper, we will show you how you can use a modern CIAM solution like cidaas to map the topic of data protection comprehensively and legally, while at the same time digitizing and improving processes and workflows.
WHITEPAPER
CIAM Buyer's Guide
This whitepaper sheds light on the potential advantages of adopting a readily available CIAM solution and highlights various aspects that should be considered while choosing a CIAM solution.
WHITEPAPER
Advanced Access Security in the digitized Healthcare Industry
In this whitepaper, we show you how a modern CIAM solution can help you drive and securely map digital transformation in the healthcare industry.
WHITEPAPER
The complete Zero Trust Guide
In this whitepaper we show you what the Zero Trust approach is and what it has evolved from. You will also learn how cidaas can help you to enforce Zero Trust.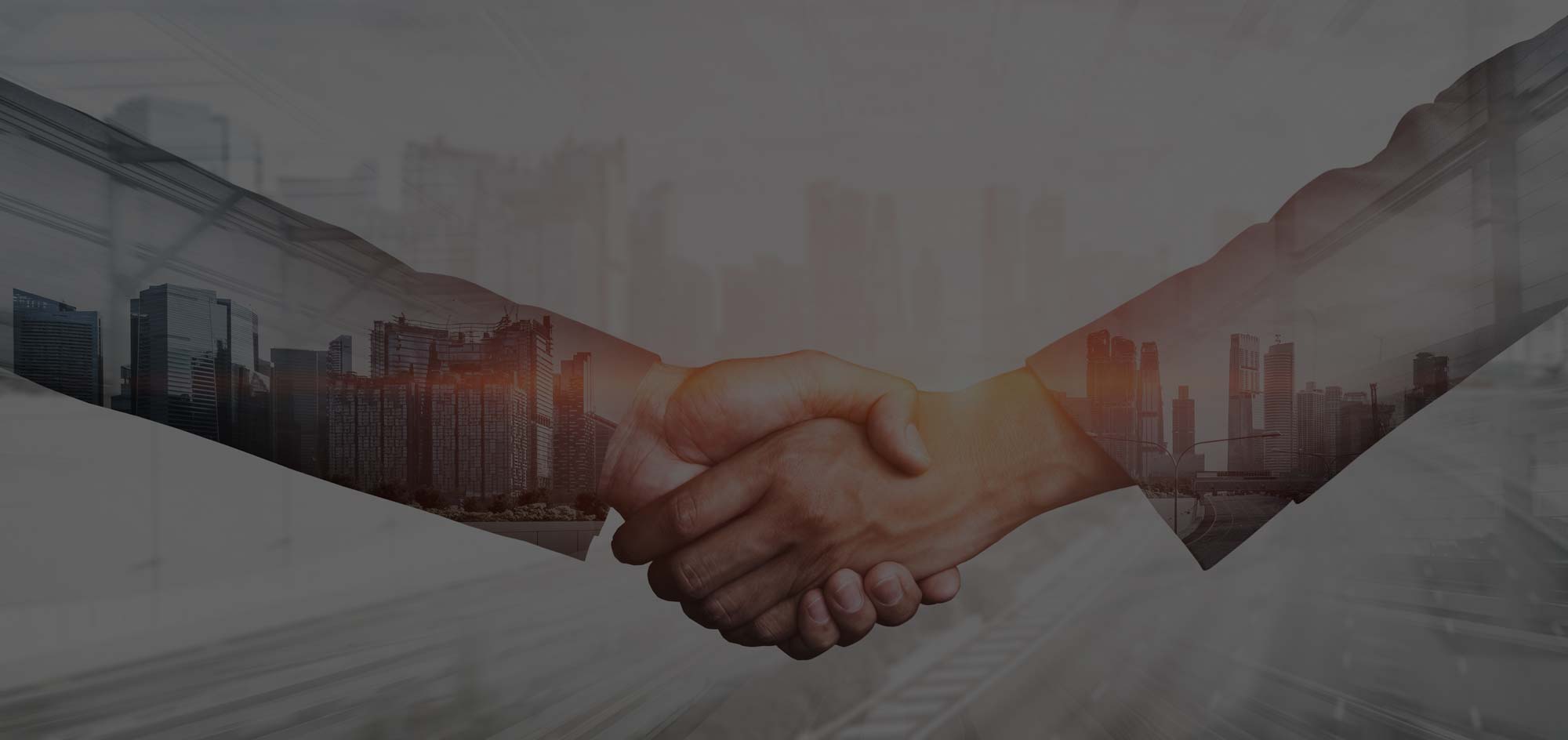 READ OUR CUSTOMER STORIES
See how our customers utilised the cidaas platform to create a seamless login experience and the best customer journey!
DOWNLOAD OUR FACTSHEETS
Did you already had a chance to read one of the famous cidaas Factsheets!
LATEST NEWS
Browse the latest news and blogs from cidaas