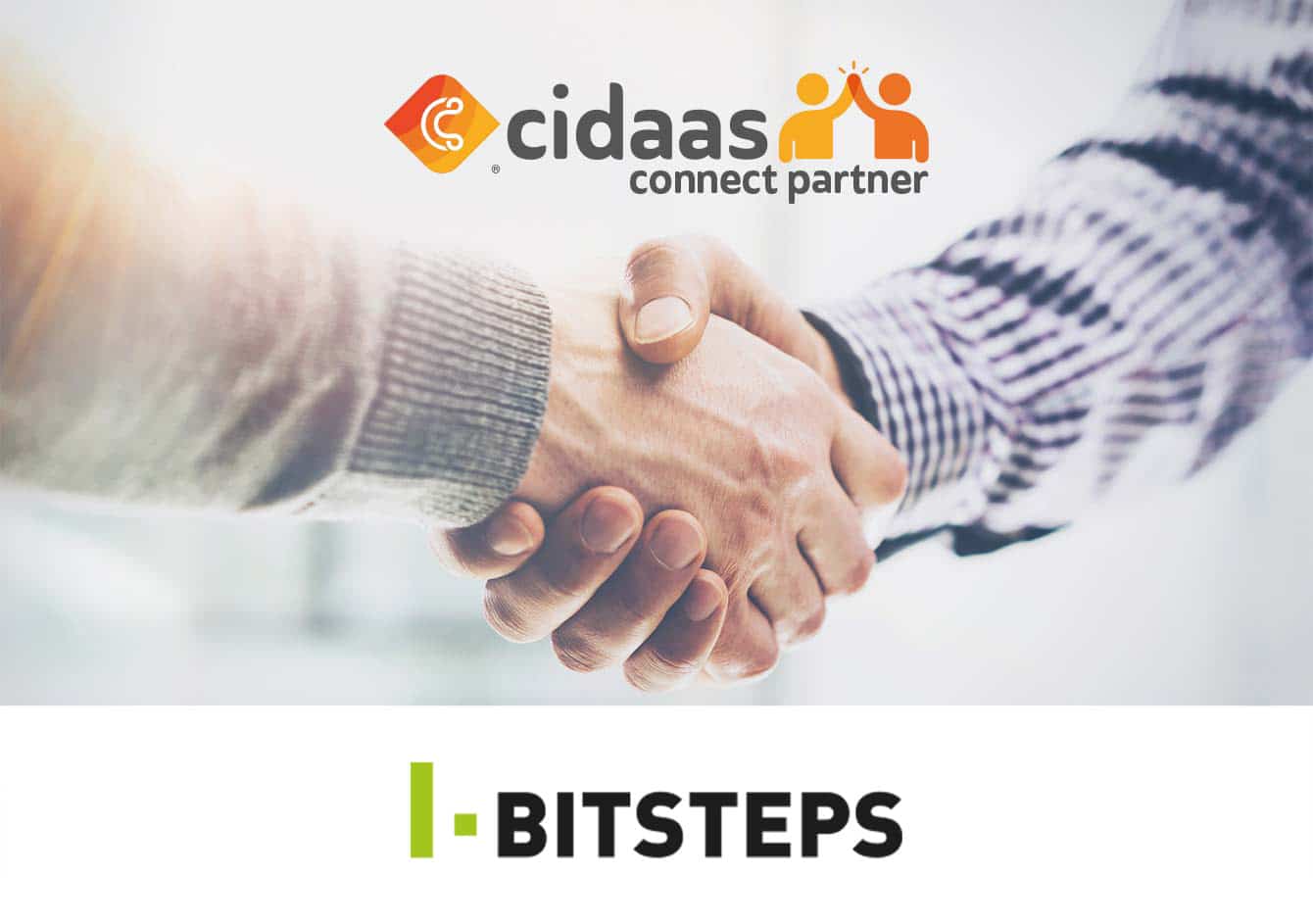 Sustainable and smooth digitalization  – Partnership BITSTEPS & cidaas
BITSTEPS & cidaas
In order to drive the digital transformation even better, the BITSTEPS Group, which has been providing customers with innovative IT solutions since 2002, and cidaas, the leading European Cloud Identity & Access Management, have decided to work together – BITSTEPS is now joining cidaas as an integration partner.
With BITSTEPS, we have found a partner who, just like cidaas, focuses on customer satisfaction and needs. Together with BITSTEPS, we want to ensure that our passion and expertise for digitalization helps clients achieve their business goals, no matter how diverse the business is.
Levent Kara
Partner Manager, cidaas
Since its founding in 2002, BITSTEPS has enjoyed a steadily growing client base, focusing on small and medium-sized enterprises, public institutions and large regional companies. BITSTEPS helps numerous companies with their digital transformation, especially in German-speaking countries, and helps customers to reduce the complexity of their IT and the associated workload. As a service company, BITSTEPS, together with its partners, offers services and products that drive digitalisation forward, where flexibility and sustainability play a central role in the use of the latest technologies. The goal of BITSTEPS is a digital transformation that supports customers in their work and to be the right partner for the latest ideas and their implementation through cloud computing, IT security and managed services.
About cidaas
cidaas, based on the standards of OAuth2 and OpenID Connect, ensures simpler and more efficient authorisation and authentication. In addition to Single Sign-On and Passwordless Authentication, cidaas also offers, among other things, Smart Multi-Factor Authentication, which performs behaviour-based clustering and is perfectly integrated to ensure a high level of security without annoying users with complicated login processes. In doing so, cidaas enables efficient and secure user authentication via a web API, the modern "Everything is an API" approach.