Webinars
All about Identity Management
Upcoming webinars
Secure file sharing – a practical example. Joint webinar by ownCloud and cidaas
01.07.2021/ 11.00 CET
We live in a time of home office and digital communication. All meetings are virtual.These web conferences have their pitfalls: the registration is sometimes a matter of luck, and the exchange of documents and screen contents works or does not work. The help at a need often leads to compromises where security and confidentiality fall by the wayside.This makes file sharing and identity management key IT tasks.This webinar is for users and IT professionals – we show the process of virtual contract negotiation, the way it should be: simple but secure to grant confidentiality.The technical implementation is shown.
More details
Register now
Past webinars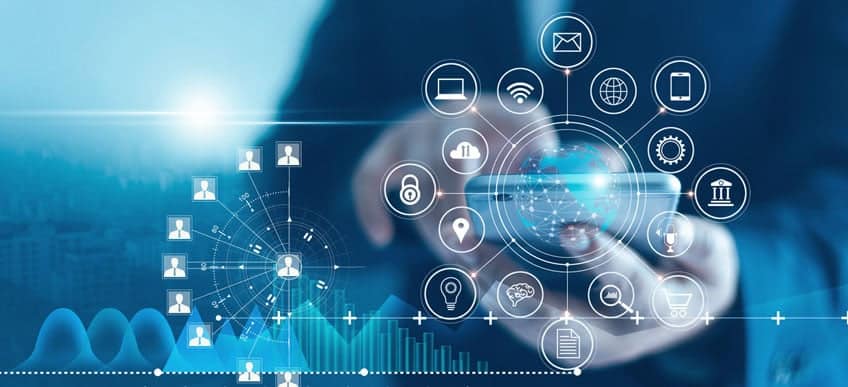 The website entry to your digital world!
20.05.2021/ 11.00 CET
In our upcoming webinar we will deal with the topic – The website the entrance to your digital world!The website is no longer just a static page on which the company presents itself and its services. The website is the jumping-off point into many different services of a company, starting from the online store to forums and all kinds of portals.But how does the website become such an important hub – the foundation is user identity, I need to recognize, authenticate and authorize users.
More details
Register now
File collaboration & identity management an inseparable alliance
08.04.2021/ 11.00 AM
Secure collaboration, identity management and central data hubs are becoming more and more important in the course of the digitization of companies. At first glance , these are independent topics, but they form the cornerstone of digitization and present companies with new challenges .
More details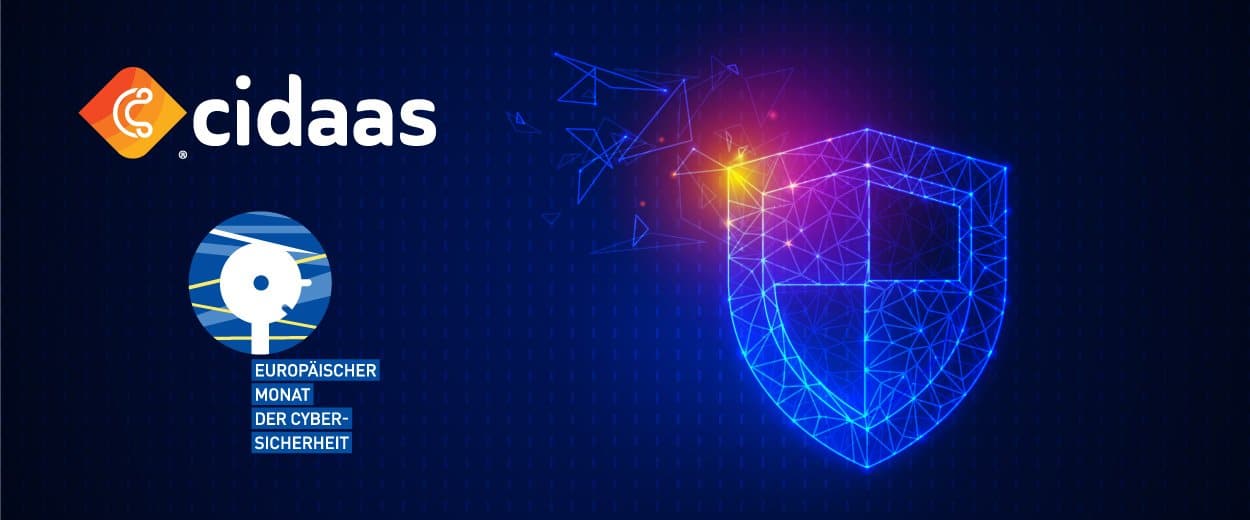 SMART MFA – multi-factor authentication with convenience and security
30.09.2020 / 11:30 Uhr
Multi-factor authentication (MFA), also known as two-factor authentication (2FA), has become one of the most important tools for protecting data. Last but not least, media attention has also ensured that multi-factor authentication has almost become the standard for companies. Multi-factor authentication uses at least two different factors from the categories of knowledge, possession and inherence for strong authentication. Critical to successful multi-factor authentication are the authentication methods offered and when occasion-based multi-factor authentication makes sense. Otherwise, it can quickly be perceived as annoying and inconvenient.
More details
Digital identity verification with the cidaas ID Validator
15.07.2020 / 11:30 Uhr
Digital identity validation with the help of artificial intelligence and machine learning! – With the cidaas ID Validator, the user is guided quickly and comfortably through the identification process. Our AI algorithms ensure a secure authentication of the user and an eIDAS compliant identity verification. The artificial intelligence not only matches unique facial aspects of the ID and the real person, but also checks the presence of the specific security features of IDs, such as holograms. With the cidaas ID Validator you reduce process costs significantly and also inspire with a great user experience.
More details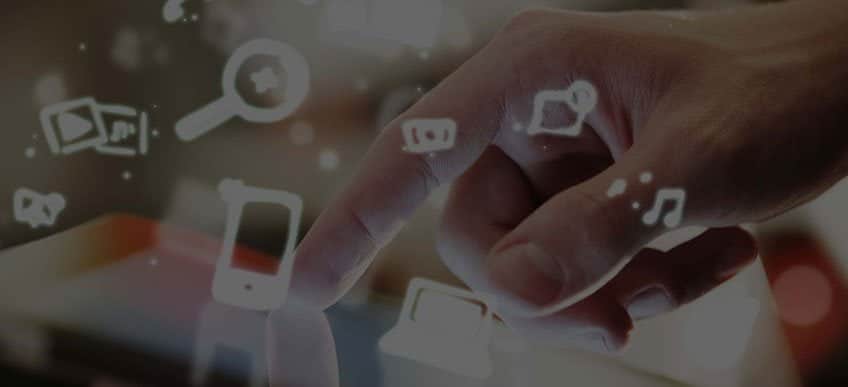 Single Sign On in a few minutes with cidaas
01.07.2020 / 11.30 Uhr
Only one login: fast access to all platforms thanks to Single Sign On. User comfort – with the Single Sign On from cidaas you offer your users a uniform login across all channels. Time saving – there is no need for time-consuming logins, various password updates or often tedious "forgotten password" activities. Security – fraud detection across all channels and the choice of over 14 different authentication methods for convenient and secure authentication.
More details
Uniform consent management: from cookie to login everything in cidaas
15.07.2020 / 11:30 Uhr
Trust and loyalty play an enormously important role in today's world. In addition to implementing the regulatory requirements, a DSGVO-compliant consent management system also conveys a trusting approach to user data and ensures that consent is obtained in a way that is transparent and comprehensible for the user. In this context, it is important to manage a wide variety of consents simply, quickly and centrally, as well as to play them out across channels. From cookie consent, registration or login to action-based consent collection in the process, e.g. when passing on personal data to third parties, cidaas provides the complete range of functions out-of-the-box.
More details
Secure access to digital data and services in times of pandemic
01.04.2020/ 10.00 Uhr
In times of the Corona pandemic, companies have to face new challenges. In addition to the home office, not only employees, but also suppliers, customers and partners must be guaranteed secure, digital access. The security aspect should therefore always be in focus. However, due to rapid developments, this focus could not always be kept in mind. How best to protect access to your applications, services and data – more in our webinar.
View recording
Secure digital identities! Bye-bye password – hello modern login
16.10.2019/ 11.00 Uhr
Security on the Internet is an important topic, especially when it comes to one's own identity and its sensitive data such as bank details, place of residence, medical records, etc. But how can companies and institutions, regardless of the industry, guarantee their users protection of their own digital identity? Modern authentication methods and interface standards can help. True to the motto: Bye-bye password – hello modern login, we show in our webinar how easy companies / institutions can implement this.
View recording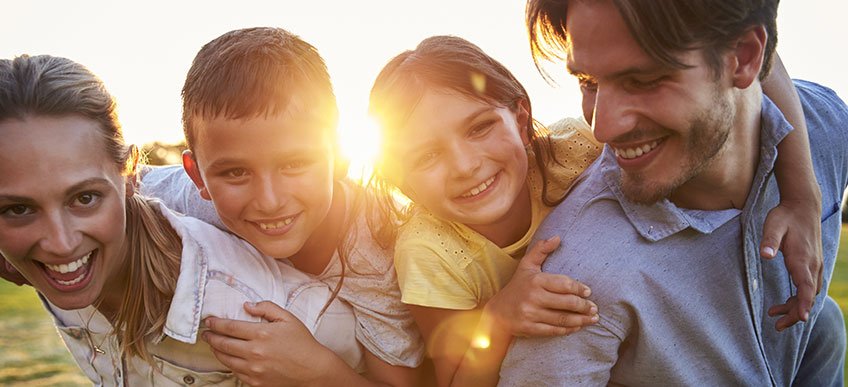 Leisure 4.0: The identity management of the future for leisure providers
17.09.2019/ 11.00 Uhr
Amusement and theme parks have long since ceased to stand for the pure ride, but are increasingly developing into destinations for a short vacation. The operators' primary goal is to make their visitors' stay as pleasant as possible. This includes, in addition to simple and convenient entry controls at the park, loyalty programs to turn guests into "repeat visitors". Targeted customer identity management supports data-based customer dialog and also simplifies admission controls.
View recording
Hotel 4.0 – The access management of the future in the hotel industry
26.09.2019/ 11.00 Uhr
Hotel key cards, self-check-in, free WLAN are no longer anything special today. The hotel industry has also been modernized by digital gimmicks. But what comes next? In what form can digitalization drive the hotel industry forward in the future? Learn in the webinar how you can offer your guests simple and at the same time secure authentication without annoying chip cards.
View recording
cidaas – the Identity Platform
09.07.2019/ 11 Uhr
What counts today is knowing the customer. Those who know them and their needs do the business. We will show you in a live demo how you can manage your digital identities on one platform with our Customer Identity and Access Management solution cidaas.
View recording
The future of identity management for financial services providers
27.06.2019/ 11 Uhr
Increasing legal regulations and the risk of data leaks – the digital transformation has brought some challenges for financial service providers. In this webinar, we will show you how you can reconcile innovation and security through targeted customer identity management.
View recording
The future of identity management in the energy sector
02.07.2019/ 11 Uhr
E-mobility, smart home, smart and connected devices. These disruptive developments are changing the energy sector and calling for a transformation from a pure energy supplier to an energy service provider. The focus here is always on secure authentication of users. How can energy companies use digitally driven services to be prepared for the future? We provide answers in the webinar.
View recording
The future of identity management in medical technology
26.06.2019/ 11 Uhr
In this webinar, we will show you how to reconcile data protection and process optimization through identity and access management. You will also learn how to secure your own interfaces for internal and external partners while complying with data protection regulations.
View recording
The future of identity management in retail
25.06.2019/ 11 Uhr
In the webinar, we will show you how to provide your customers with a consistent and personalized shopping experience thanks to Customer Identity and Access Management. We will show you how to: run simple login and registration processes, ensure customer data security through two-factor authentication (2FA), and manage your consent management in accordance with the GDPR.
View recording
The power of identities
19.06.2019/ 11 Uhr
When it comes to digital identities, CIAM (Customer Identity and Access Management) plays an important role. In the webinar, we will uncover what exactly lies behind the term CIAM and how it can be used to manage digital identities on a platform. In addition, we will provide you with important information about digital customer management.
View recording