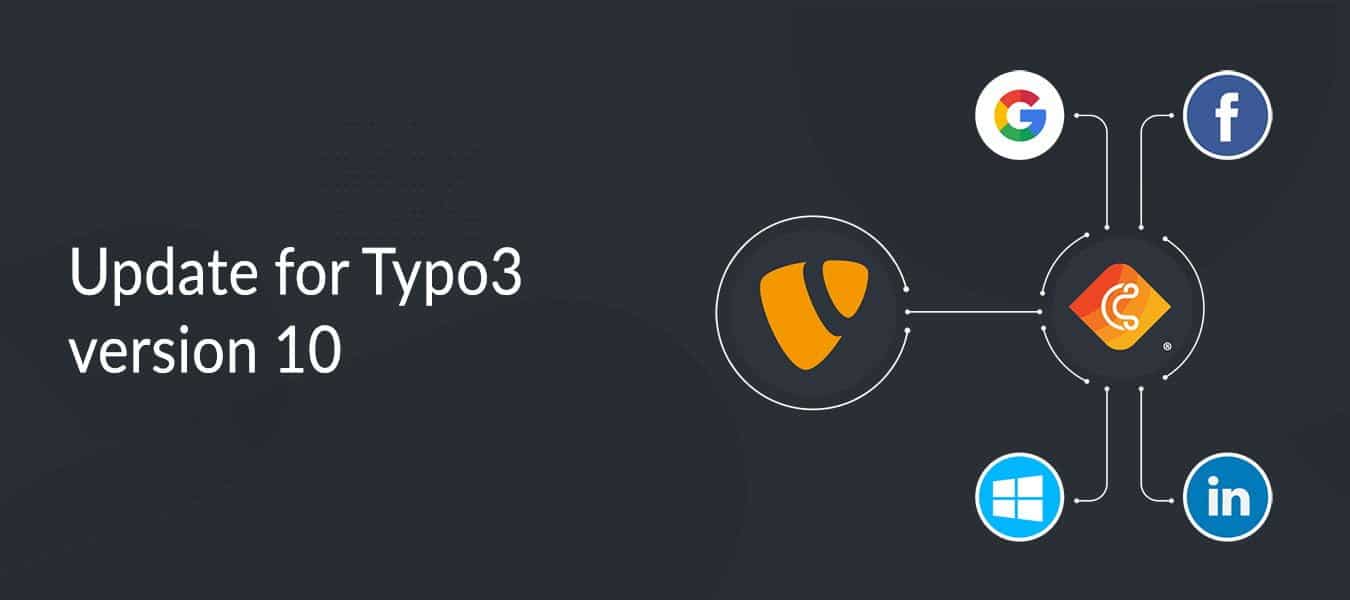 The plugin "cidaas for Typo3" has been updated and now supports Typo3 version 10.
Modern cloud identity & access management offers a comprehensive platform for identity and access management with its functions such as single sign-on, multi-factor authentication or consent management. Cidaas uses the standards OAuth2, OpenID Connect, SAML 2.0 for easy integration into applications and also offers various plugins, SDKs and interceptors.
Since May 2020, cidaas also offers an out-of-the-box integration into Typo3 websites with the plugin "cidaas for Typo3", which enjoys great popularity with its almost 1000 downloads. With the current update at the beginning of 2021, the plugin now also supports Typo3 version 10 and thus enables the users of the plugin to always use the latest version of Typo3.
cidaas is also planning a new major release for the plugin with the planned release of Typo3 version 11 in the course of 2021.
To know more about the cidaas Typo3 plugin, visit:https://www.cidaas.com/sso-login-typo3/.
The current plugin can be downloaded from the Typo3 Extensions: